NOW AVAILABLE AT BUNNINGS TAMWORTH, ARMIDALE & MANY MORE
Established since 1991
Tennis Courts
New Lawn Turf has a specialist team of staff and contractors trained in the construction and resurfacing of tennis courts and multi courts for both indoor and outdoor applications. Backed by an Australian manufacturer we can guarantee you will receive a quality product.
Constructions
New Lawn Turf provides a quality construction solution for your tennis court or multi court needs. New Lawn Turf specialize in synthetic grass surfaces in our constructions with concrete, asphalt or crusher dust as a base layer, complete with fencing and lighting options. Call our tennis court construction specialist today to organise an inspection and quote.
Resurfacing
New Lawn Turf also specializes in the resurfacing of old and worn out courts. From removal to installation of the new surface the New Lawn Turf team handles it all.
Watch our online lawn videos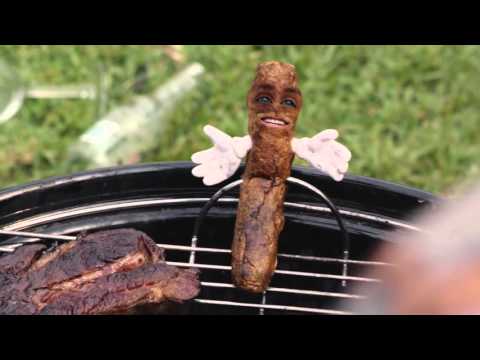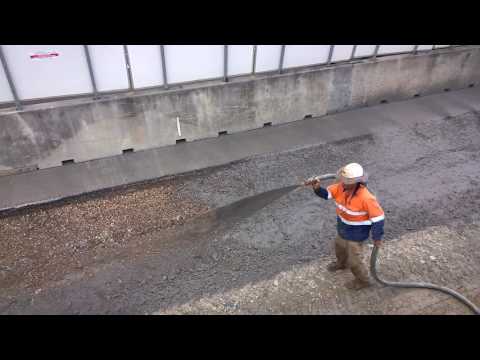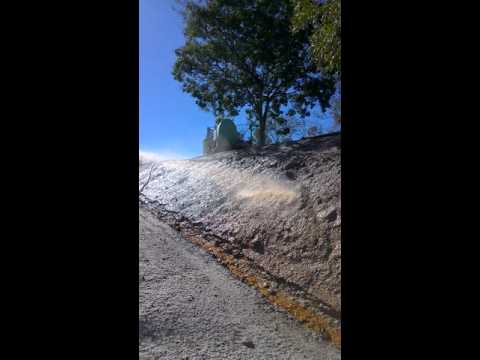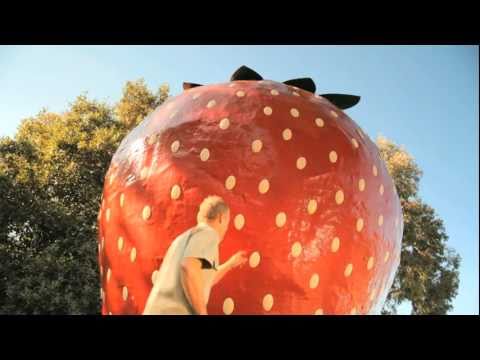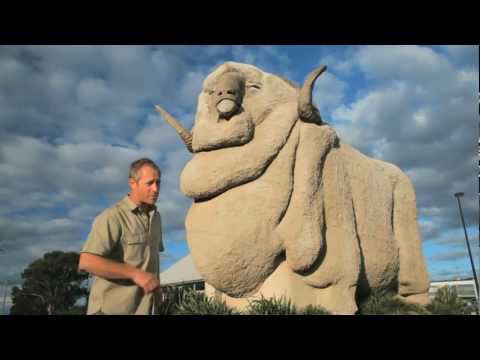 Testimonials
Thanks for your help and in particular, thanks to Anthony who gave great assistance with the delivery. I was particularly impressed with his willingness to provide extra advice on the laying of the turf and its maintenance. His happy disposition and willingness to offer help I thought was outstanding when compared to what normally occurs on a day to day basis within our society.
Give a big pat on the back from me.
When friends or work colleagues need turf, I'll pass on your details.
Thank you again for top service.
- Dirk M - Tamworth