NOW AVAILABLE AT BUNNINGS TAMWORTH, ARMIDALE & MANY MORE
Established since 1991
Synthetic Care
Synthetic Lawns should be regarded as an outdoor carpet. Although very different from carpet, you will need to keep it clean and free of debris to enhance its aesthetics and avoid a build-up of unwanted waste matter.

Each week the area should be blown down with a petrol or electric blower – vac to remove leaf debris. If an animal has deposited its waste, it should be left to dry then swept into a dustpan so as to avoid leaving any residue behind.

Over time the pile may lay over in areas of high traffic. This is fixed by pushing a stiff broom through the pile to re-adjust the fibres in the sand infill.
Watch our online lawn videos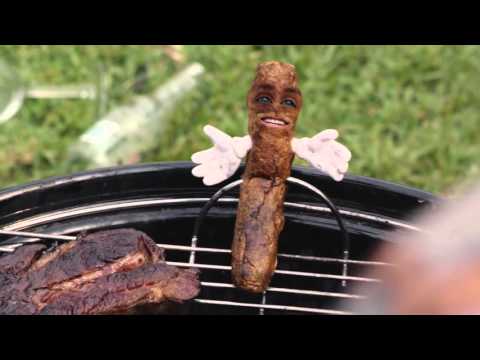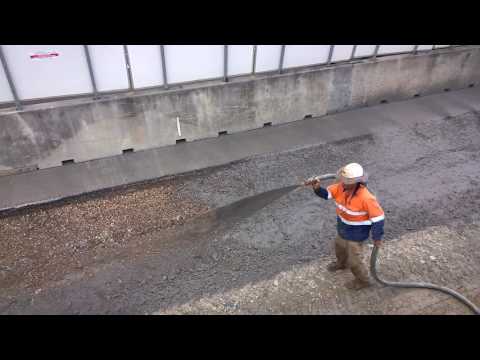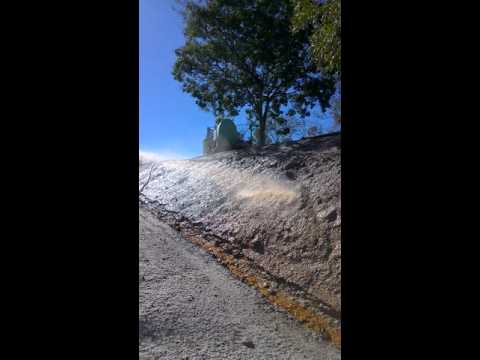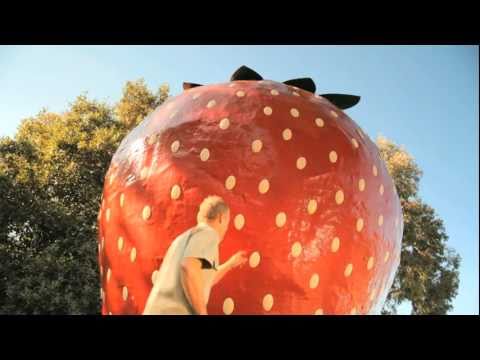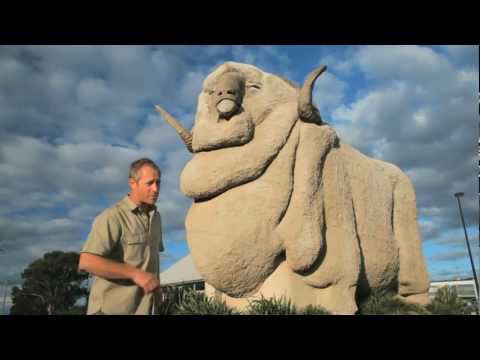 Testimonials
Thanks for your help and in particular, thanks to Anthony who gave great assistance with the delivery. I was particularly impressed with his willingness to provide extra advice on the laying of the turf and its maintenance. His happy disposition and willingness to offer help I thought was outstanding when compared to what normally occurs on a day to day basis within our society.
Give a big pat on the back from me.
When friends or work colleagues need turf, I'll pass on your details.
Thank you again for top service.
- Dirk M - Tamworth