NOW AVAILABLE AT BUNNINGS TAMWORTH, ARMIDALE & MANY MORE
Established since 1991
Lawn Recycling
Love Your Lawn with New Lawn Turf's Lawn Recycling Service
People often renovate their home to make it more enjoyable, but many are willing to put up with a hard or patchy inferior lawn... most people admit their lawns let their house down... all because it's "just too difficult" to do anything about it.

Who doesn't know someone who's tried to save a few dollars by re-laying their own lawn... and heard the horror stories that go along with it – killing off the old lawn using a concoction of sprays, machinery hire to lift up the old surface, and a bobcat and tipper to remove it... new soil delivery and spreading, applying sprays and fertilisers, buying in new turf, laying it, watering it, rolling it... it never ends!

New Lawn Turf now makes it easier to love your lawn all over again with our Lawn Recycling service... an innovative service that uses your existing lawn as a base for a magnificent new lawn that will last the life of your home.

We provide turn-key service, from ground preparation right through to lawn installation. We take away rubble and old lawn... and we clean up before we leave... so you can enjoy your new lawn right away.

Utilising the most advanced machinery, we 'recycle' your old lawn into the perfect base for your new lawn. This innovative new technique is quick, clean and an environmentally friendly way to breathe new life into your lawn.

Lawn Recycling has arrived! If you are interested in a free inspection and receiving some recommendations from one of our lawn care professionals call or log your request now.
Watch our online lawn videos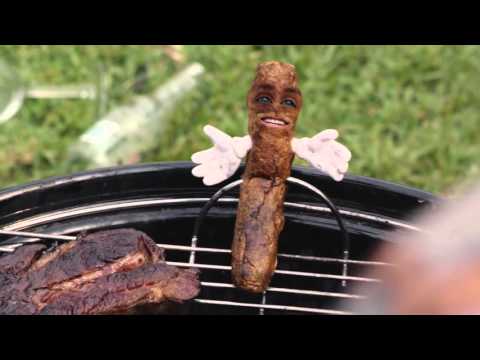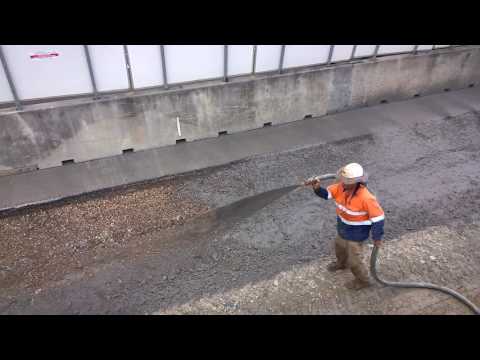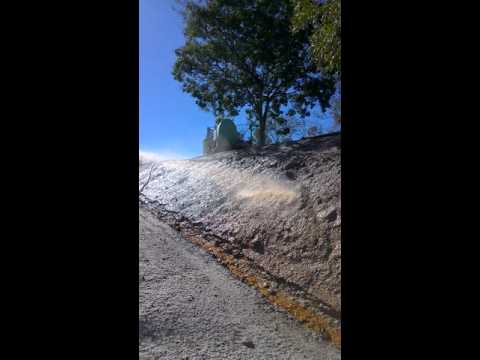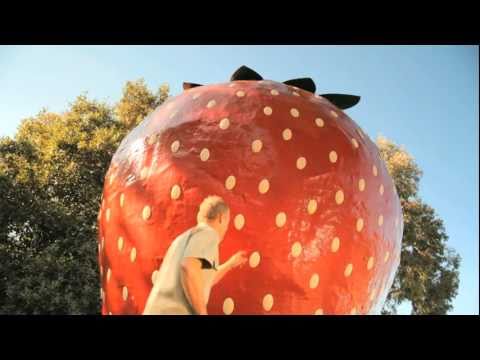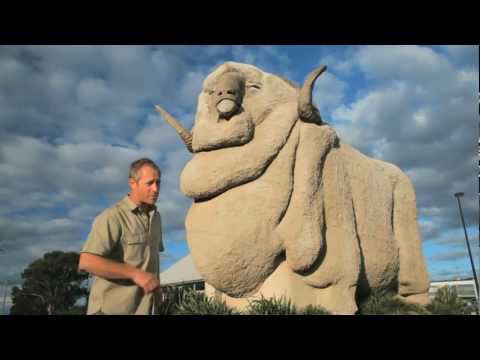 Testimonials
Thanks for your help and in particular, thanks to Anthony who gave great assistance with the delivery. I was particularly impressed with his willingness to provide extra advice on the laying of the turf and its maintenance. His happy disposition and willingness to offer help I thought was outstanding when compared to what normally occurs on a day to day basis within our society.
Give a big pat on the back from me.
When friends or work colleagues need turf, I'll pass on your details.
Thank you again for top service.
- Dirk M - Tamworth