NOW AVAILABLE AT BUNNINGS TAMWORTH, ARMIDALE & MANY MORE
Established since 1991
Commercial Turf Maintenance
New Lawn Turf has been servicing the commercial sector since 1994 and services Civil contractors, Councils, Builders and Landscapers to name a few. Along with our range of residential services we offer specialized products and services for the commercial sector.
With our many years of industry experience, we assure you will receive professional advice, quality turf and with the largest delivery system in the region, no project is too large. New Lawn Turf operate a number of delivery vehicles from small trucks, Semi-trailers to B-Double combinations. All vehicles are equipped with truck-mounted forklifts and a push-off system to enable pallet less delivery if desired.
New Lawn Turf has completed many large projects such as football fields, parklands and housing estates. We can supply turf in maxi rolls for large areas or for larger areas we operate specialized machinery to stolonise the area by planting small pieces of turf into the soil and allowing it to grow together.
Please call our experienced team to discuss your requirements.
Our range of services include:
Maxi Roll Turf Supply & Installation
Erosion Control
Sports Field maintenance
Stolonising
Seeding
Topdressing
Enclosed Boom Spraying
Watch our online lawn videos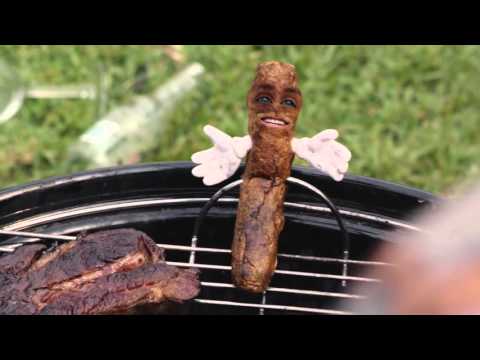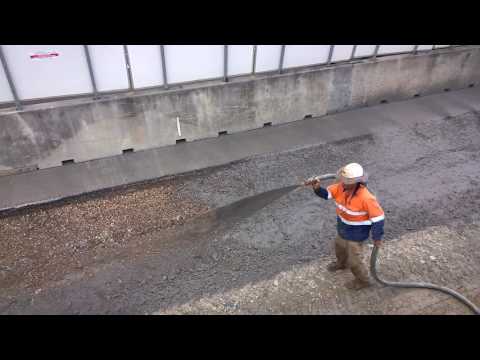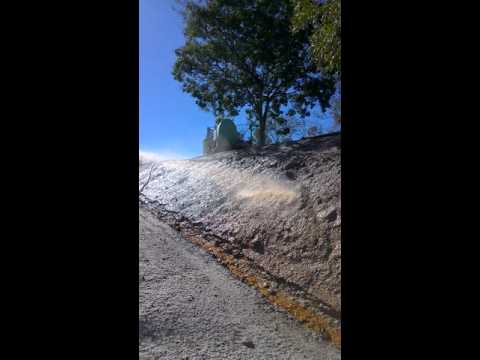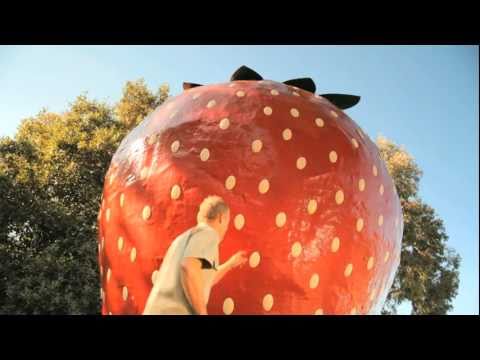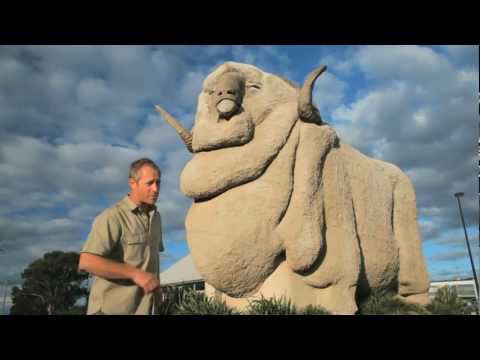 Testimonials
Thanks for your help and in particular, thanks to Anthony who gave great assistance with the delivery. I was particularly impressed with his willingness to provide extra advice on the laying of the turf and its maintenance. His happy disposition and willingness to offer help I thought was outstanding when compared to what normally occurs on a day to day basis within our society.
Give a big pat on the back from me.
When friends or work colleagues need turf, I'll pass on your details.
Thank you again for top service.
- Dirk M - Tamworth